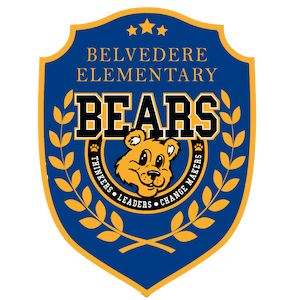 SSC Members Officer Elections 9/21/23 at 2:45 PM
Join us for an important School Site Council (SSC) Meeting. This meeting will take place in the School Library and Zoom for your convenience.
Elecciones de Oficiales de Miembros del SSC
Están invitados a nuestra reunión del Consejo del Sitio Escolar (SSC). Esta reunión tendrá lugar en la Biblioteca de la Escuela y Zoom para su conveniencia.